Sanhua brand
Brand values
SANHUA's core values are in the basis of everything we do, and every word we say.
They must influence each step we take.
Innovative
We are focused on customer needs: improving process, products and services, pursuing the best quality and hi-efficient solutions.
Reliable
Reliability in the product quality and in the service efficiency.
Global
Global footprint with LOCAL support.
"We think globally and act locally".
Accesible
Easy to undestand (company, products and services), easy to buy, easy to contact.
Basic elements to build a brand






It is our "signature": one of the most significant elements of our organization.
SANHUA positioning?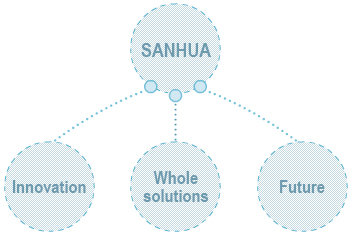 SANHUA is has 30 years
of sustainable growth.
SANHUA means talented.
It means networking, knowledge transfer.


Chilling Ideas Worldwide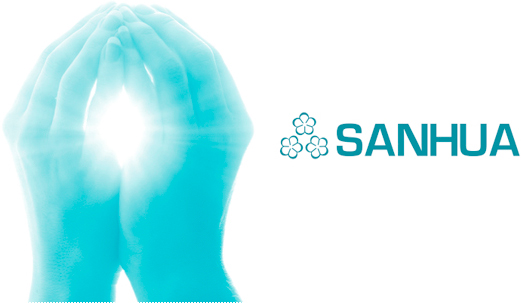 World for world...
Chilling
Industrial sector information
Ideas
We offer ideas & solutions above products or components
Worldwide
How we do business