Access all product categories from here
Products
Selection Tool: Find right product
Selection of refrigeration and air-conditioning components based on the user's requirements or on standard operating conditions in common refrigeration and A/C systems. Tool calculates based on input data and suggest you the right product showing also refrigeration diagram and cycle data, besides technical data of the suggested products.
Select a product serie

Select parameters: cooling capacity, etc.

Get product suggestion
Or check our catalogues here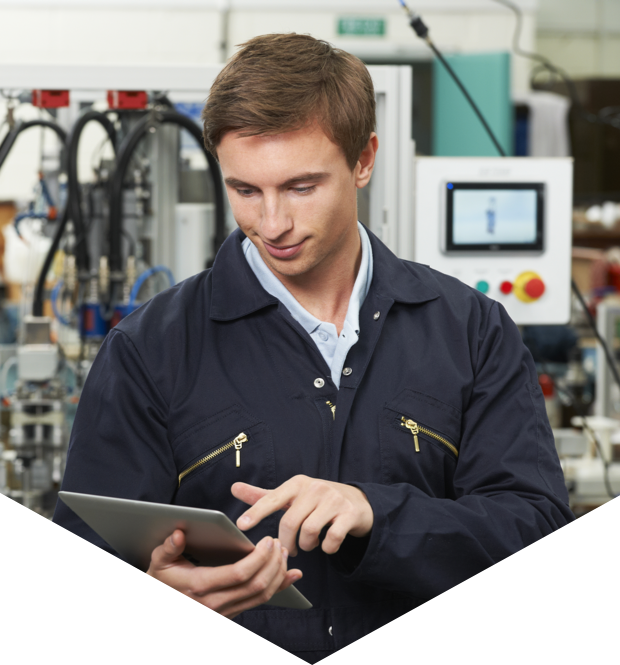 Download Full Technical Information
Need even more detail or going offline? Find here all the technical specifications and product data.
Go to technical info
Join our Newsletter
Stay updated and subscribe to our newsletter
introduce-una-dirección-de-email-correcta.
Soon you will receive our newsletter :)